One of the Most Critical Decisions You'll Make is Choosing the Right Surgeon for a Nose Job
When it comes to undergoing a nose job, one of the most critical decisions you'll make is choosing the right surgeon. The skill and expertise of your surgeon can significantly impact the success and outcome of your procedure. Here are some essential tips for selecting the right surgeon for your nose job:
1. Research and Credentials:
Start by researching and gathering information about potential surgeons. Look for board-certified plastic surgeons who specialize in rhinoplasty. Board certification ensures that the surgeon has undergone rigorous training and met specific standards of expertise and safety. Additionally, consider their years of experience and track record in performing successful nose jobs. Reading patient reviews and testimonials can also provide valuable insights into their reputation.
Peter Abramson. M.D.:
Double board certified by the American Board of Otolaryngology and the American Board of Facial Plastic and Reconstructive Surgery
Personal Connection. Dr. Abramson is a talented surgeon and a compassionate physician that has received acclaim from patients, fellow surgeons, and the media. He is highly respected for his experience and rhinoplasty techniques. While Dr. Abramson performs a range of facial plastic surgery procedures at his Atlanta practice, he has a special passion for rhinoplasty.
Experience matters. Dr. Abramson has over 30 years experience and has performed thousands of rhinoplasty procedures.
Before and After photos. He has some rhinoplasty photos on his website, but has hundreds to review in his office.
His patients love him! Read his Facebook reviews+
Surgeries are performed in his own customized state-of-the-art surgical center that is located in the same building as his office in the Emory Clinic at Emory Saint Joseph's on Peachtree Dunwoody Road in Atlanta, GA.
2. Specialization in Rhinoplasty: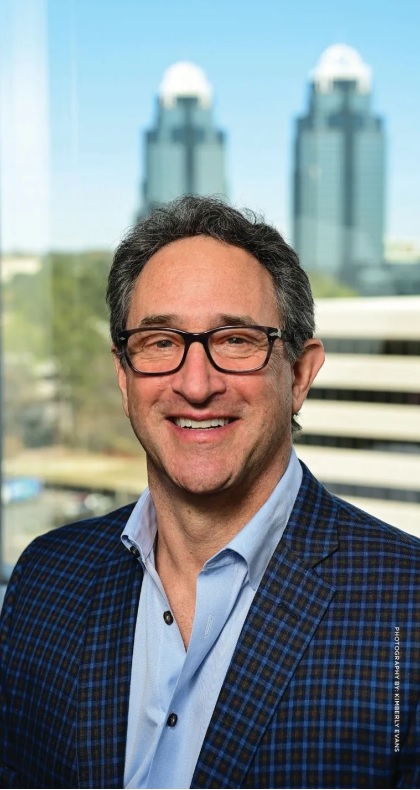 It is essential to choose a surgeon who specializes in rhinoplasty. The nose is a complex structure, and rhinoplasty requires specific techniques and expertise. A surgeon who regularly performs nose jobs is more likely to have an in-depth understanding of nasal anatomy and the intricacies of the procedure. They will have refined their skills over time, increasing the chances of achieving your desired results.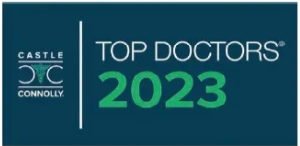 Additionally, Dr. Abramson is a top ENT and facial plastic surgeon in Atlanta. In 2023, he was selected as Top Doc by Castle Connally. They are considered the best when referring patients with the best in class healthcare providers.
3. Connection & Trust
Trusting your surgeon and feeling comfortable with them is crucial for a successful nose job. Look closely during your consultation in how Dr. Abramson he listens to your concerns, addresses your questions, and establishes open communication. He will always  prioritize your safety and well-being, guide you through the decision-making process, and recommend the best approach for your unique facial anatomy.
---
By carefully selecting the right surgeon, you can significantly increase the chances of a successful nose job and achieve your desired results.  Trust your instincts. Remember, the choice of surgeon is a crucial step towards a positive surgical experience and an aesthetically pleasing outcome.
Abramson Facial Plastic Surgery Center would love to schedule your rhinoplasty consultation. Call today to schedule – (404) 297-1789